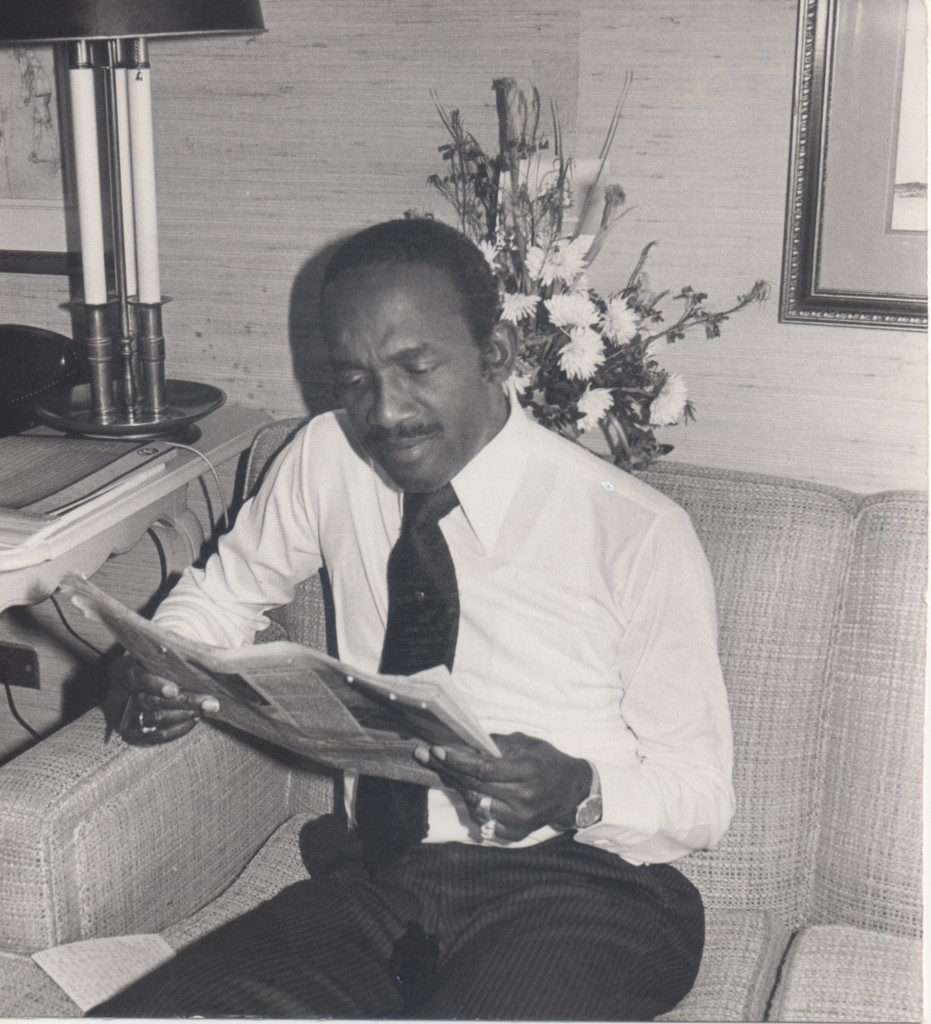 NY:     Sunday, February 7 is Grenada's 42nd birthday as a nation. Since the nation's 42nd anniversary of independence fell on Sunday, at 12:01 Sunday morning Grenadians celebrating independence events at home and abroad interrupted their respective programs to usher-in the 42nd year of independence by either singing the Grenada national anthem or vintage Grenada calypsos such as the 1960s hit, "We are Grenadians, Who Are You?"
In New York City the two highest ranking Grenadian-Americans in the City's government Councilman Jumaane Williams and New York City Department of Small Businesses Services Commissioner Gregg Bishop attended the Independence Ball.
Now 42, Grenada has matured as a nation. Its bitter past such as independence in 1974 when labor went on strike on Independence Day and most nations boycotted independence ceremonies due to the internal strife, the overthrow of the Gairy Government in 1979, the assassination of Prime Minister Maurice Bishop in 1983 and the U.S. invasion or military intervention a few days later are mere and solemn events in its history. Grenada is now developing rapidly and nationals are optimistic about the nation's future.
Click Black History on Featured Slider with the Grenada flag for a feature on Statehood Day, 1967
A new book on Grenada's history to coincide with the 42nd anniversary of independence will be released in a few days:
BELVIDERE ESTATE – FEDON'S HOUSE
VOICES FROM THE PAST
By Herman G. Hall