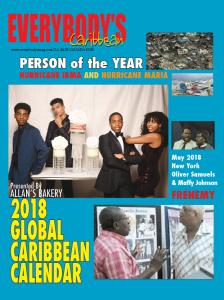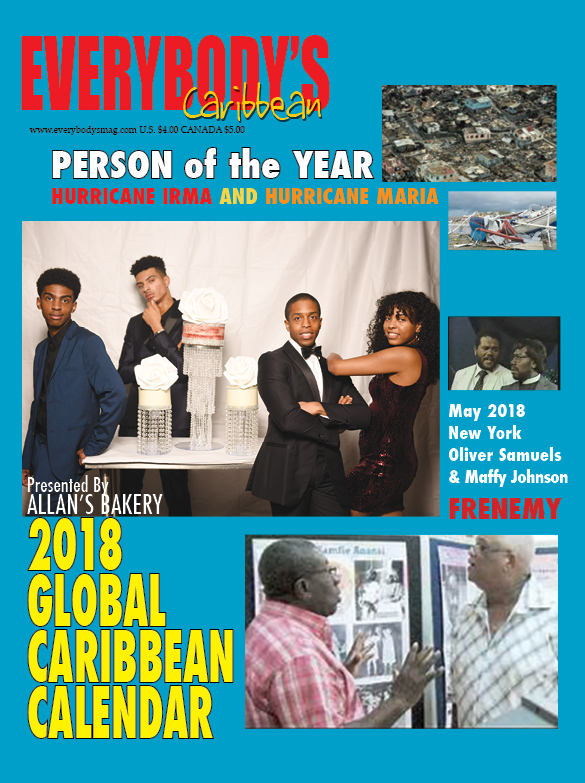 EVERYBODY'S "Caribbean" Magazine
Our first issue was released on January 2, 1977. Today, EVERYBODY'S "Caribbean" Magazine is the longest surviving Caribbean-American publication with subscribers across the U.S.
It is published by HH Digital
We publish 6 printed editions per year. There are 3 digital editions (only) per year meaning the 3 editions are not available in print. The subscriber who prefers to get the magazine delivered digitally gets all 9 editions.
EVERYBODY'S "Caribbean" Magazine is the essential guide for things Caribbean and in Caribbean communities overseas. We present features on today's hottest personalities from entertainers, musicians to public servants.
EVERYBODY'S Magazine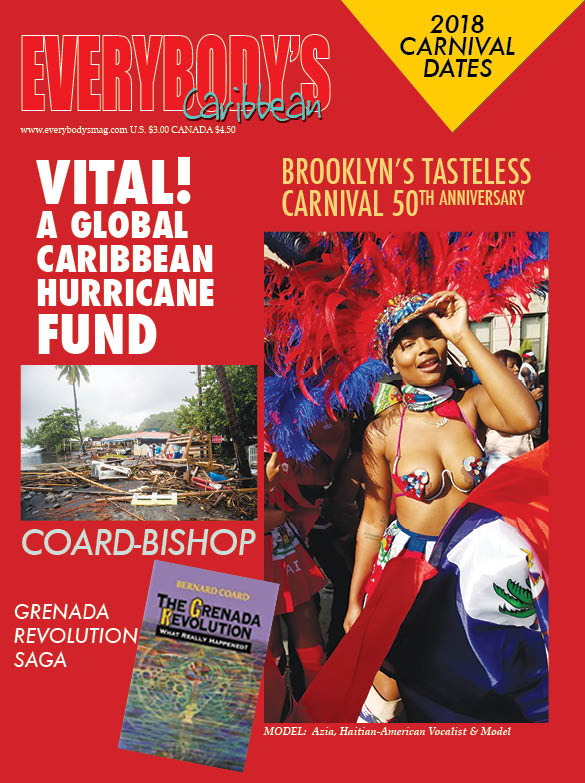 1630 Nostrand Ave.
Brooklyn, NY 11226
(718) 941-1879
EVERYBODY'S CONCERTS & PLAYS
LOOKING FOR BOOK, CD & DVD!
View our rare Caribbean books and the CD of calypsonians such as Shadow and Becket in our e-Commerce Stor
-Commerce Store.