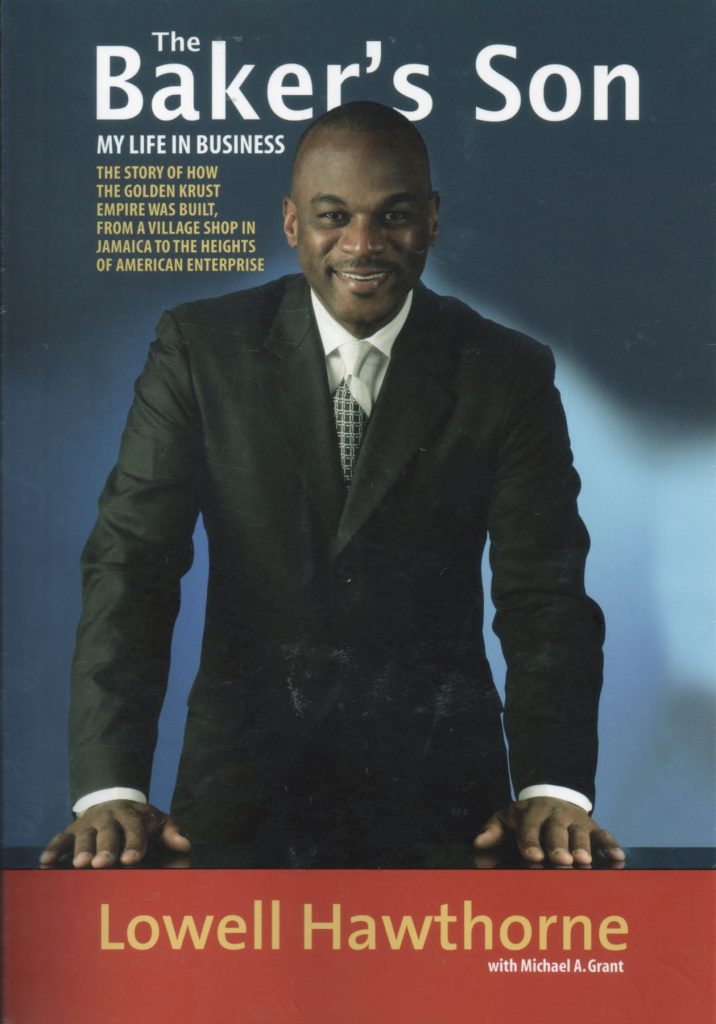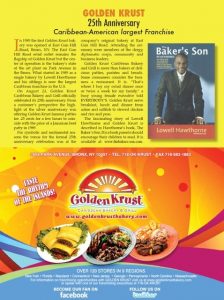 EVERYBODY'S "Caribbean" Magazine clear states that while we mourn the loss of Jamaican born Lowell Hawthorne, founder of Golden Krust, whom millions of people saw in a national TV episode of Undercover Boss, we are only prepared to say that his demise, how and where, is mind-boggling.
We wait for his family to reveal the cause of Hawthorne's death or the police to officially explain.
"For those of us who knew Lowell as a friend and colleague, the night of Saturday, December 2 was sleepless and holiday events attended somber. He was a born-again Christian who attended church almost every Sunday." explains Herman Hall. "We crossed paths several times this year including his attendance at the May performance of Oliver Samuels' play at Lehman College, Bronx. Only recently, Nov. 10, he raised approximately $100,000 at the Mavis & Ephraim Hawthorne Golden Krust Foundation dinner towards awarding scholarships. We planned to meet during the holiday season for his inclusion in a book I'm completing.
My heart goes out to his wife Lorna, children, siblings, nieces, nephews and Golden Krust family I became acquainted with over the years."