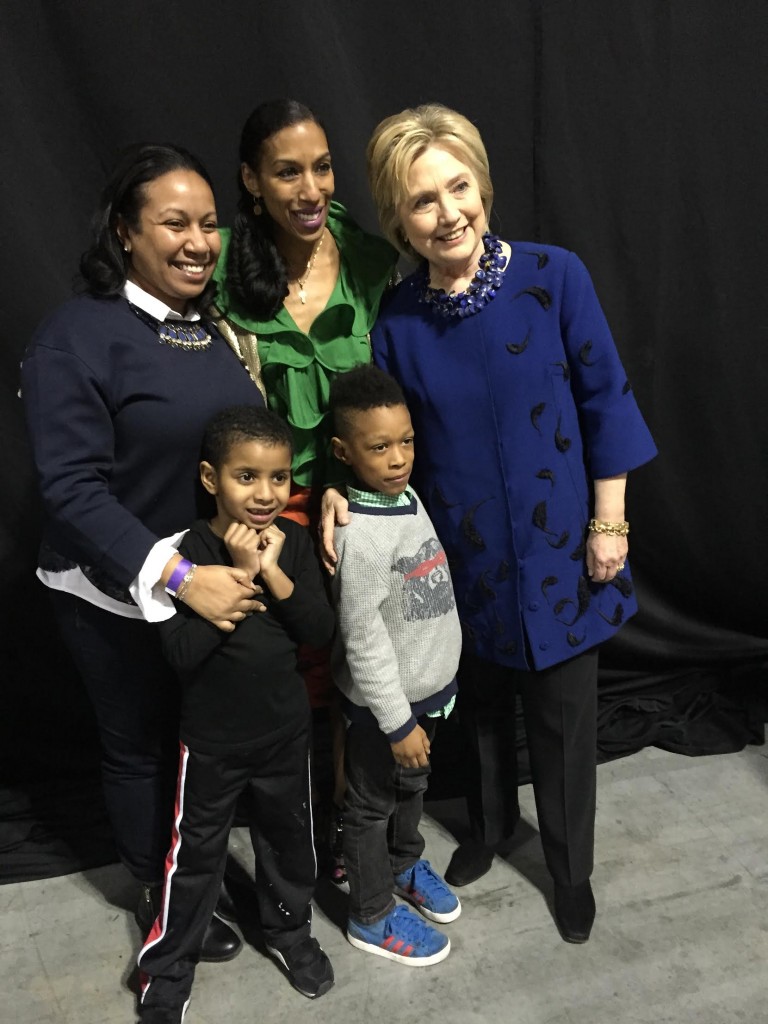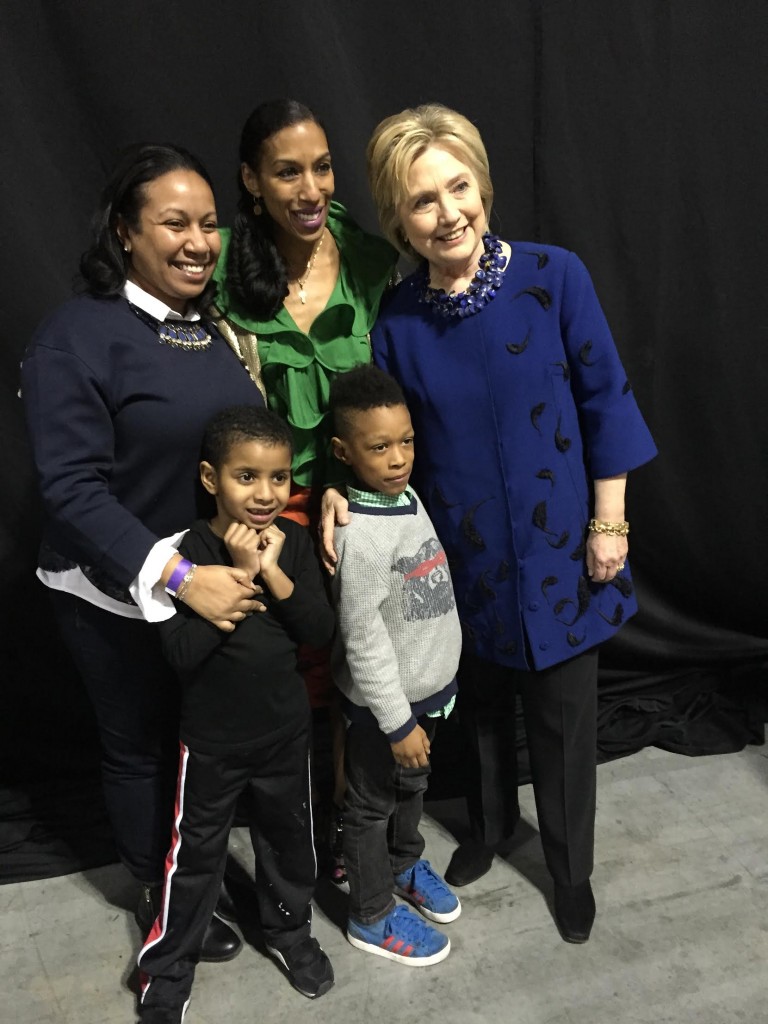 ***In April's edition President Obama is urged to keep the West Indian (Caribbean man) Alexander Hamilton, a co-founder of the US, on the US$10 bill. President Obama is urged to create a $25 bill to honor a woman.
*** We list the major Caribbean events worldwide for Summer 2016.
** Enjoy "Trump: Caribbean People Friend, Until.
*** And many more exciting and informative features in the Caribbean-American magazine Plus Hillary Clinton Caribbean Friends.
Download entire edition for $2.00