Aisha Braveboy
Prince George's County, Maryland
Chief Prosecutor: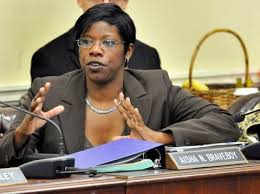 NEW YORK CITY is where early West Indian immigrants and their offspring first held public offices in the US. The tradition continues in several states. On November 6, 2018, Aisha Braveboy, a Democrat, was elected attorney general (State Attorney) of Prince George's County, Maryland. She is a former member of the Maryland House of Delegates. Born in Washington, DC, and a graduate of Howard University Law School, Ms. Braveboy parents hail from St. Patrick's, Grenada.
Mia Mottley Becomes Barbados'
First Female Prime Minister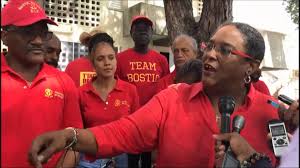 It was not a surprise on May 24, 2018 when the Barbados Labour Party (BLP) led by Opposition Leader Mia Mottley cruised her party to victory over the governing Democratic Labour Party. A few days before the election, Rihanna, American superstar, who was born and raised in Barbados told the world she endorsed Mottley. EVERYBODY'S December 2017 issue predicted the result. What was shocking and not predictable was the margin of victory. The BLP won all 30 seats in the House of Assembly. Mottley, the first female Opposition Leader, thereby became the nation's first female Prime Minister.
England Almost Deported
Its Aged Immigrants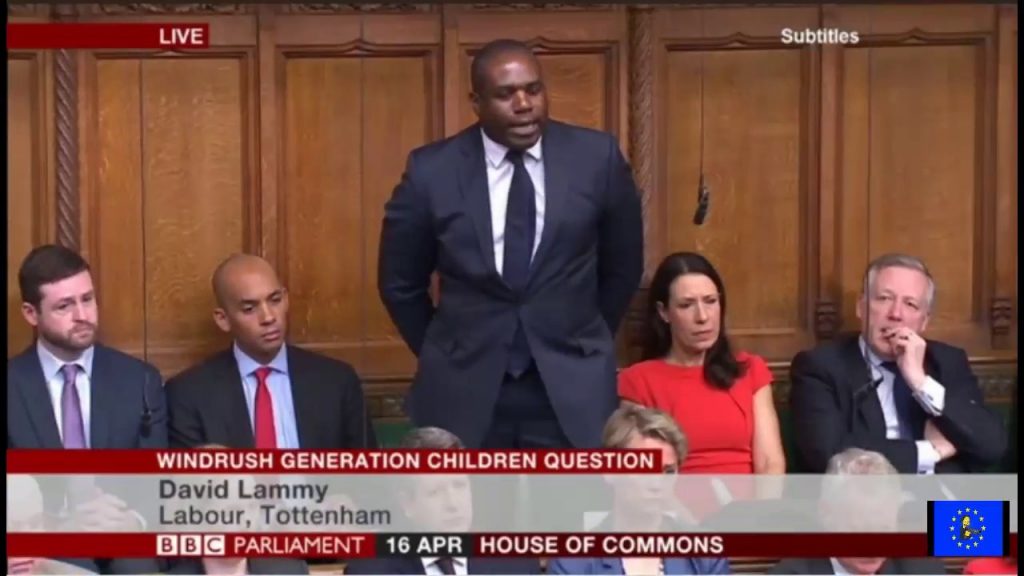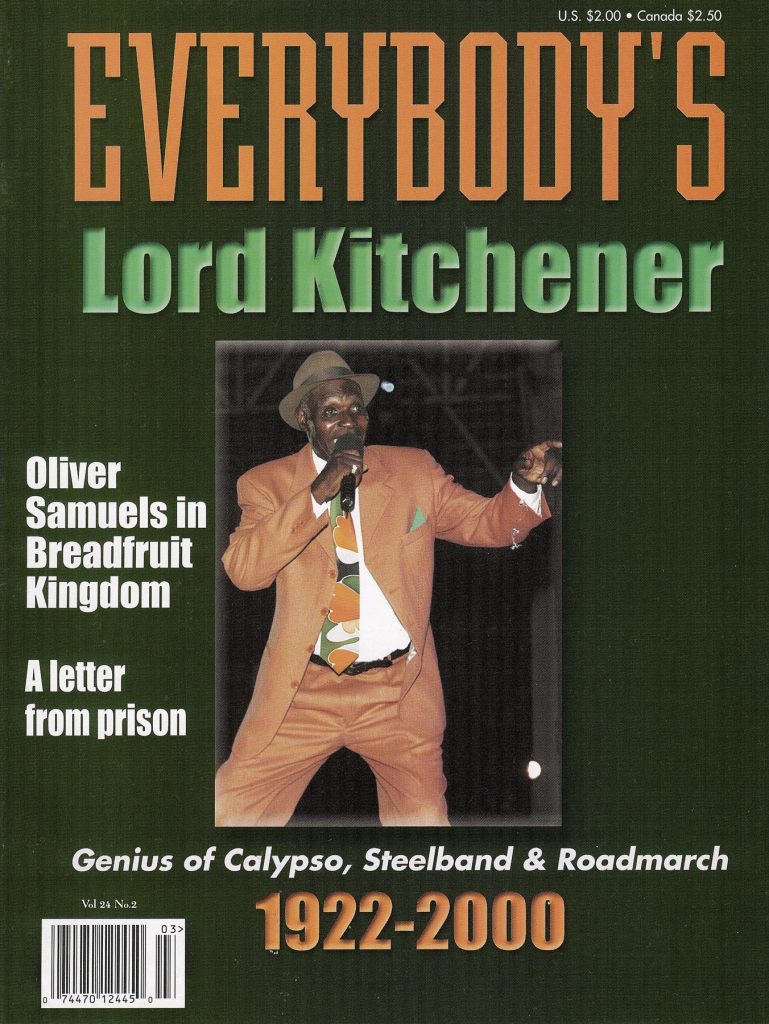 In 1948, three years after World War II ended, England needed labor to develop its war torn infrastructure so it invited colonials from its colonies to enter Britain. West Indians and Africans made great use of the opportunity such as the late Lord Kitchener who sailed to England in 1948 from Jamaica where he resided. Almost no document was then required to enter England allowing many to live most of their lives in merry old England without immigration papers.
The original immigrants now old and feeble are today known as the "Windrush" generation, after the ship that brought the first 492 passengers from Jamaica, Trinidad and other islands to Britain in 1948. The invitation to settle in England ended decades later but by that time over 500,000 black colonists from the British Empire made England their home.
In 2018, the British Government of Prime Minister Theresa May attempted to deport the "Windrush" generation who couldn't find their legal documents. Several Caribbean leaders such as Trinidad & Tobago Prime Minister Keith Rowley flew to England to defend their former nationals. The truth is, Caribbean and African leaders did not want the "Windrush" generation back on their soil. The aging "Windrush" generation could no longer work and would be a burden on the economy of the land of their birth.
In Britain the issue became a scandal when it was revealed that many of the "Windrush" generation's original landing documents had been deliberately destroyed by the U.K.'s interior ministry, known as the Home Office, in 2009, when Theresa May was the minister responsible for the Home Office.
David Lammy, the son of Guyanese immigrants, a backbencher in the British Parliament, and rising member of the British Labour Party took Prime Minister Theresa May to task in the House of Commons. "The Home Office destroyed the evidence that gives people the opportunity to say, 'Look, of course I am British,'" said Lammy. "It's very, very hard when you ask these people in their 60s to go back to the 1950s and 1960s and find their documentation."
Prime Minister Theresa May Conservative Party Government backed off and apologized. It may be a bit too late. Chances are her government may fall in 2019. If a national election is held, Labour is predicted to sweep. A significant amount of its winners might be the grandchildren of West Indian and African immigrants.
The Passing of V.S. Naipaul Nobel Prize Winner
The passing of V.S. Naipaul on August 11, 2018 at his home in England was broadcast around the world including the evening news on most American television stations. A writer of fiction and nonfiction, Naipaul was revered globally. One of his first books, A House for Mr. Biswas, brought him international attention. He won the Booker Prize in 1971, and the Nobel Prize in Literature in 2001; he was knighted by Queen Elizabeth II and awarded Trinidad and Tobago highest national honor, The Trinity Cross (as the medal was then called.) Sir Vidiadhar Surajprasad Naipaul was born on August 17, 1932 in Chaguanas, Trinidad & Tobago.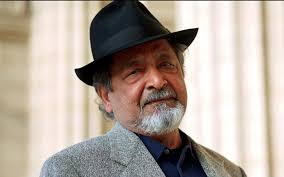 Grenadian-British Lewis Hamilton
World's Formula One Champion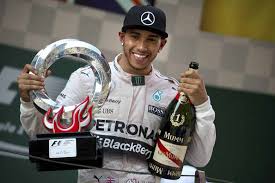 Becoming the world's Formula One champion race car driver is now routine for Lewis Hamilton. At 33 he is destined to become the person to win the most Formula One World Champion in history. He has already won five. His grandfather and granduncle hailed from Concord, St. John's, Grenada. They were early immigrants in England having left Grenada in the 1950s. This year Hamilton raced in many countries Japan, Mexico, US, Abu Dhabi, Brazil and Italy. It is said the world's most eligible bachelor and playboy is dating Nicki Minaj, Trinbagonian hip hop sensation.