BROOKLYN, NY — Candidates seeking public offices in Tuesday's November 5th general election in New York City are running for local offices to represent their communities except for the office of public advocate which is a citywide position.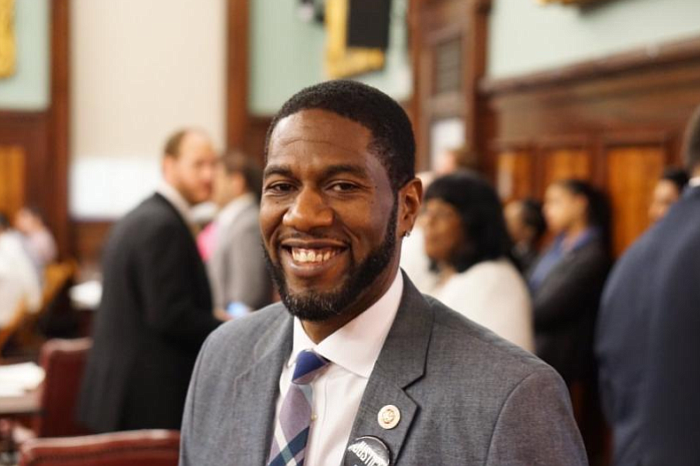 In the public advocate race, Councilman and Republican Joseph Borelli, a former member of New York State Assembly and City University of New York professor is challenging incumbent Jumaane Williams.
Libertarian candidate Devin Balkind, a technologist, is not expected to win. The race is between Borelli and Williams.
Earlier this week presidential candidate Elizabeth Warren endorsed Williams.
Williams, the first Caribbean-American to hold a citywide office, was born in Brooklyn. The Williams family hail from St. John's and St. Andrew's, two parishes in the nation of Grenada, Carriacou and Petit Martinique.