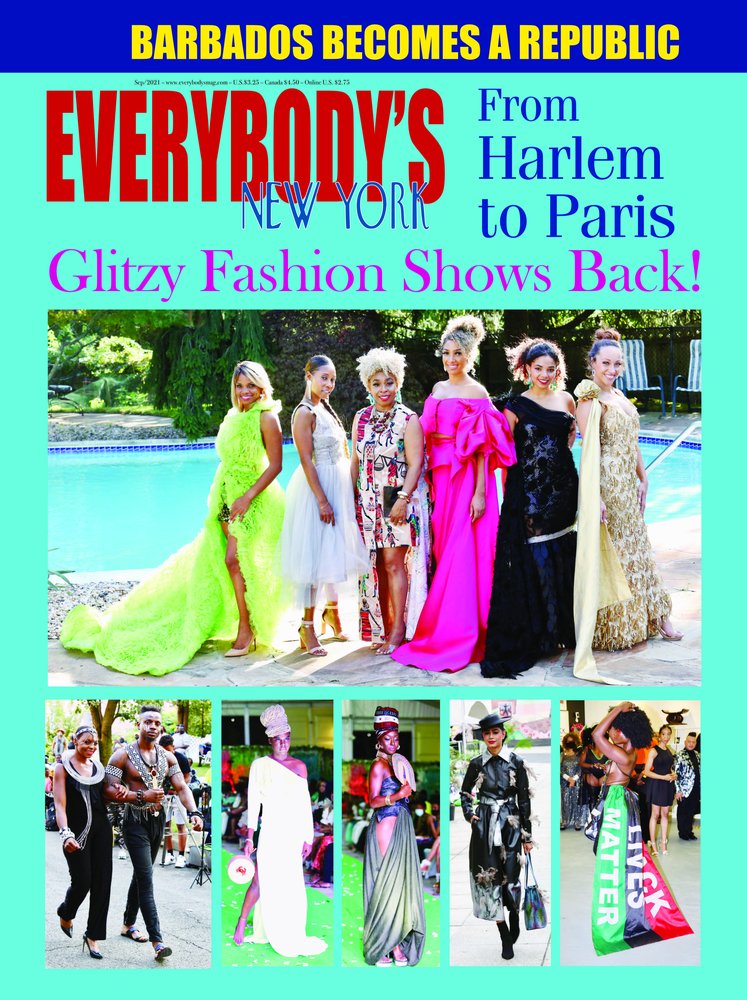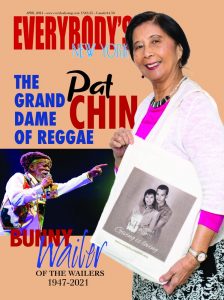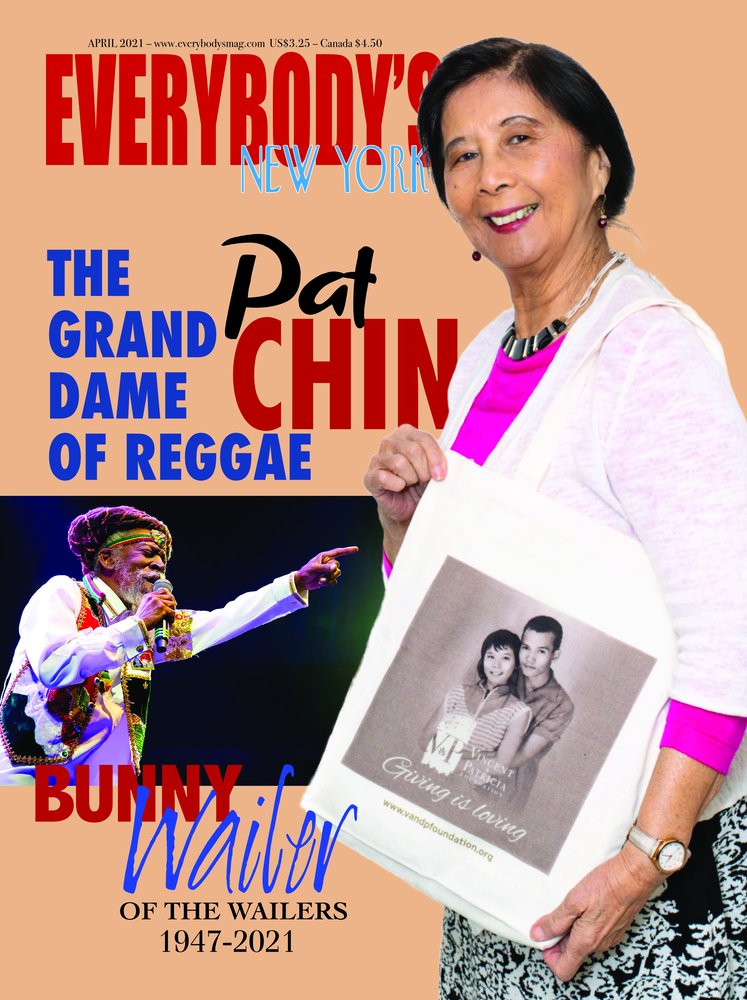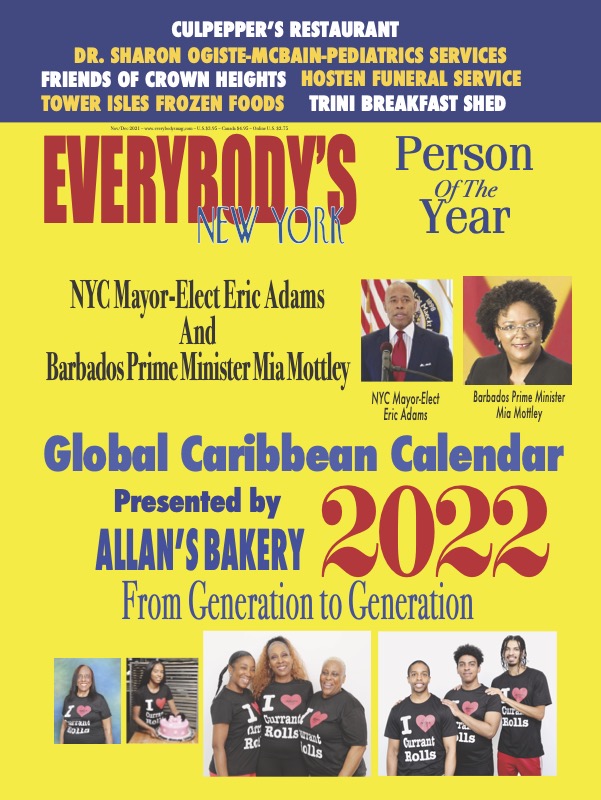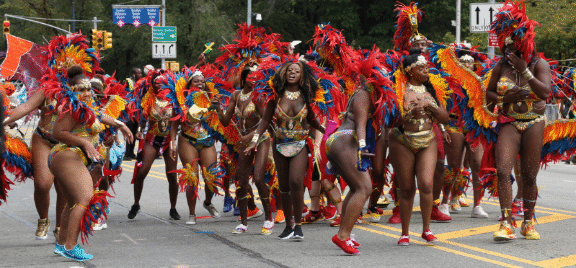 CLOSING                              ON SALE
JAN/FEB                                             12/10/21                               01/07/22 – Digital
Home Improvement                                                                        01/14/22 – Print
MARCH                                              01/17/22                               02/04/22 – Digital
Easter Buns                                                                                       02/18/22 – Print
APRIL                                                  02/28/22                               03/04/22 – Digital
Travel                                                                                                 03/17/22 – Print
MAY                                                    04/01/22                               04/08/22 – Digital
Fashion                                                                                              04/18/22 – Print
JUNE/JULY                                        05/02/22                               05/09/22 – Digital
Health                                                                                                05/20/22 – Print
AUGUST                                             07/01/22                               07/07/22 – Digital
Education                                                                                          07/18/22 – Print
SEPTEMBER                                      08/01/22                               08/08/22 – Digital
Best of Caribbean NY                                                                      08/18/22 – Print
OCTOBER                                          09/02/22                               09/09/22 – Digital
Computers                                                                                         09/19/22 – Print
NOVEMBER                                      10/03/22                               10/10/22 – Digital
Family Gatherings & Thanksgiving                                              10/17/22 – Print
DECEMBER                                       11/11/22                               12/15/22 – Digital**
2023 Calendar & POY                                                                     12/15/22 – Print
** Delayed sending for release of magazine's Person of the Year (POY) on 12/15/22         
* All editorial content, issuance, and programs subject to change

(718) 941-1879
 1630 Nostrand Ave.
Brooklyn, NY 11226
P: (718) 941-1879
[email protected]   (Publisher)
Follow us on twitter:  www.twitter.com/everybodysmag
Find us on Facebook: www.facebook.com/everybodysmag
Become a Fan on Facebook: www.facebook.com/everybodysmagazine
HARD COPY EDITIONS
Single Copy $3.75
One Year Subscription $20
Two-Year Subscription $30
DIGITAL DELIVERY
Single issue $2.75
PUBLISHER
HH Digital, LLC
EVERYBODY'S Caribe Fete™
Annual Series of Cultural Events
*Promotion & Merchandising through theater, comedy, concerts
PRINT RATES
Four-Color
Full page                      $4,000
Half page                     $2,200
Quarter page                $1150
One column-V            $1375
One column-S             $1375
Two columns              $2700
Half column                $750
COVERS & SPREADS
Cover 2   $4300     Cover 3   $4200
Cover 4   $4200    Two-page spread $7000
FREQUENCY DISCOUNT
2 – 3 issues   1%          4 to 5 issues   3%        6 – 7 issues    6%
CASH DISCOUNT
2% on net, 10 days from invoice date
AGENCY DISCOUNT
15%
CONTRACT REQUIREMENTS
Publisher reserves the right to reject or cancel any advertising copy for any reason anytime. The Agency and/or Advertiser represents that the advertising submitted by it for publication in EVERYBODY'S contains no illustration or text which can result in any claim against the publisher and it agrees to indemnify publisher against any damages and expenses arising out of said publication.
The Tempo of Rainbow New York
MECHANICAL REQUIREMENT FOR PRINT AND DIGITAL EDITIONS
Please submit ads as composite PDF files.
FULL PAGE BLEED ADS   8 ⅜ x 11 ⅛ this dimension includes the minimum ⅛" bleed on all 4 sides)
Bleed images or background colors must extend a minimum of 1/8" past the trim line for each side it will bleed on.
MAXIMUM RECOMMENDED FULL PAGE NON BLEED AD = 7 5/8 x 10⅜ x
MOST NON BLEED FULL PAGE ADS = 7 X 10
TRIM SIZE: 8 1/8 x 10⅞
FILM: Four-color: Furnish offset negatives
Right reading emulsion side down
133-line screen
LIVE AREA:  ¼ inch away from trim
BLACK & WHITE: Right reading emulsion side down
133-line screen
AD DIMENSIONS
| | | |
| --- | --- | --- |
| SIZE | NON-BLEED | BLEED |
| Full page | 7 x 10 | 8 ½ x 11 |
| Half page | 7 x 5 | 8 ½ x 5 11/16 |
| Quarter page | 3 ½ x 5 | n/a |
| One Column Vert. | 2 ¼ x 10 | n/a |
| One Column Sq. | 4 ⅝ x 4 ⅞ | n/a |
| Two-Column Vert. | 4/5/8 x 10 | n/a |
| Half-Column | 2 ¼ x 4 ⅞ | n/a |
| Two-Page Spread | 15 x 10 | 16 ¾ x 11 ¼ |
Note: On all bleed materials ½ inch from bleed dimension on top, bottom and outside. Gutter bleeds: Live materials should be held ¼
inch each side of gutter in spreads
The Pulse of Rainbow New York
DEMOGRAPHIC PROFILE
CIRCULATION 20,000
READERSHIP 80,000
Male                 47%
Female             53%
INCOME
Median Household Income         $70,000
Median Individual Income          $40,500
Individual
Above $35,000 81%
Above $40,000 68%
Above $50,000 38%
Above $60,000 33%
Above $100,000

AGE

Median 33.5 years

18-34 42%

18-49 67%

25-49 65%

EDUCATION

19%
Graduated HS
98%
Graduated College
70%
Post Graduate

DISTRIBUTION

48%
New York ADI
52%
Other ADIs
48%
NEW YORK CITY BOROUGHS
Manhattan         11%
Brooklyn          35%
Queens             24%
Bronx               29%
Staten Island     1%
NEW YORK CITY SUBURB 
Westchester                   9%
Nassau                          12%
Suffolk                          5%
Source: OMNI Resources Corp
 90%: Read each issue
75%: Refer back to issues
66%: Save each issue for future reference
31%: Pass along EVERYBODY'S to someone else
80%: Own homes
77%: Own two or more cars
95%: Travel by air