Caribbean or West Indian theatre, A Special Feature in EVERYBODY'S, the Caribbean-American magazine, May edition. Throughout the 20th century, West Indian theatre reflected day to day life in colonial and post-colonial West Indies.
Miss Lou in Jamaica became an international icon and Derek Walcott of Saint Lucia won a Nobel Prize; he is the founder of the Trinidad Theater Company.
The tradition continues with Oliver Samuels, Audrey Reid and other actors, actresses and playwrights across the Caribbean.
Oliver Samuels new play, "56 East Avenue," will be staged in Toronto on Mother's Day weekend; Brooklyn, Bronx, Queens, Hyattsville, MD and East Orange, NJ, May 18-26 and in England  in June.
In this edition:
    



A tribute to the late Jamaican playwright Aston Cooke.
21-question Caribbean theatre quiz
Who's Who in Oliver Samuels new comedy play, "56 East Avenue."
29 Years of Oliver Samuels and EVERYBODY'S presenting plays in the U.S. Northeast.
"56 East Avenue" will be staged in NY, MD and NJ, May 18-26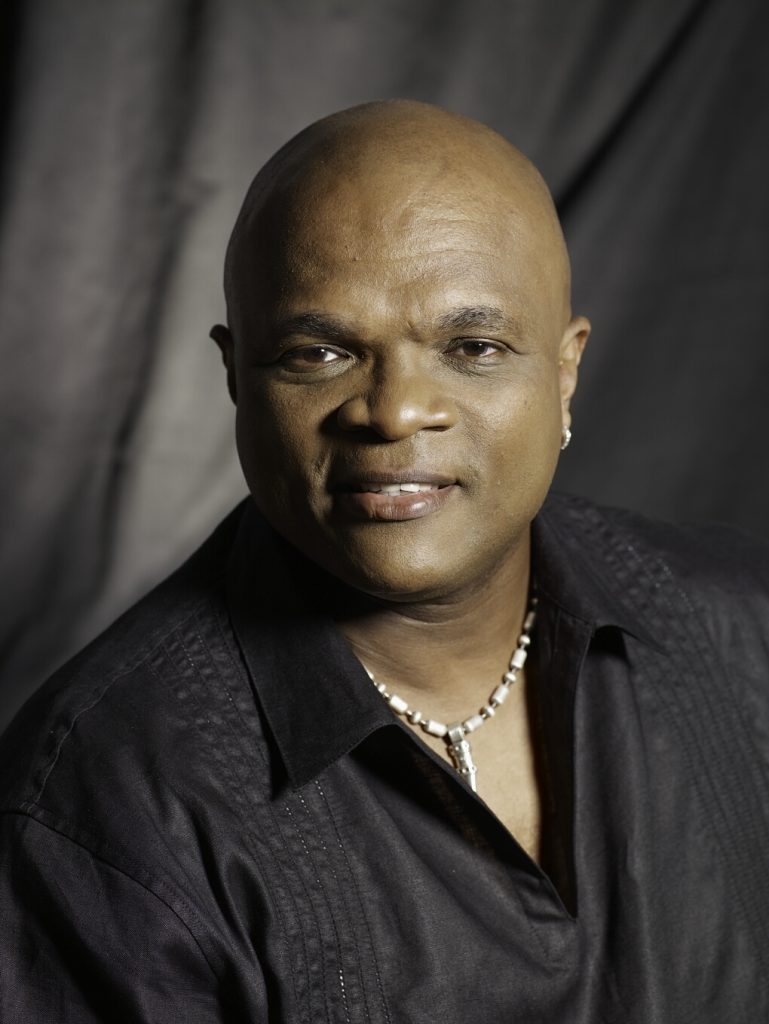 The Late Aston Cooke, (2) Miss Lou (3) Audrey Reid and Oliver Samuels in the 2019 comedy-play, "56 East Avenue."