In our January edition: W

e reflect on the leadership of Stevie Wonder in his quest to get the U.S. to declare a national holiday to honor the legacy of Dr. Martin Luther King. Our 1981 article was written by the late Dr. Carlos Russell, a former editor at the Amsterdam News and former Ambassador to the UN for Panama. Your memories of April 4, 1968! And if you were not born or not yet of age, how were you told about April 4, 1968.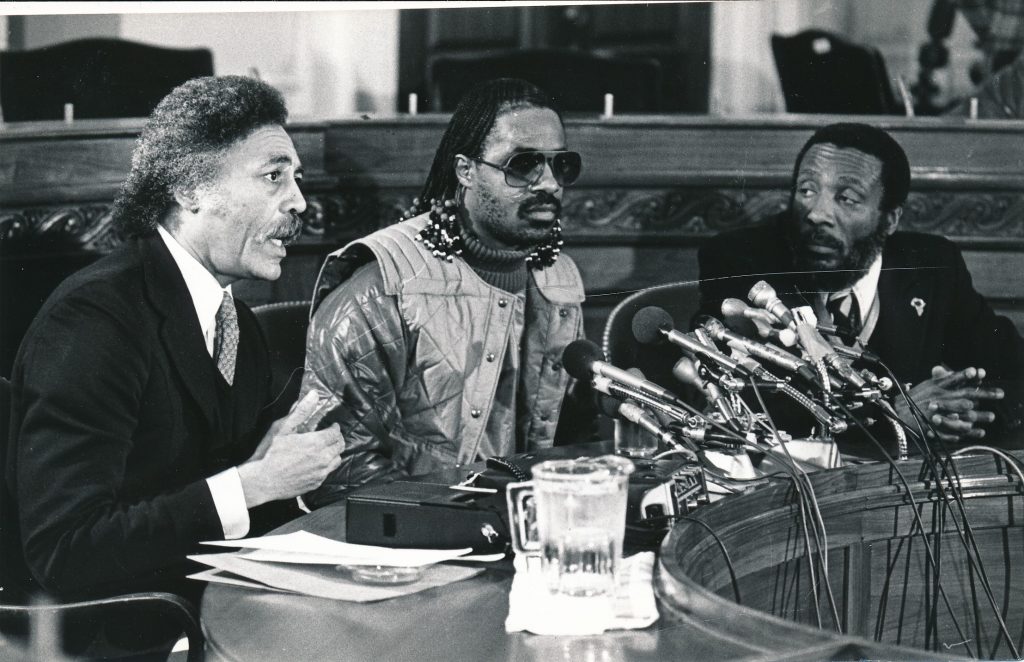 Will Saint Lucia Ditch Queen Elizabeth II

as its head of state in favor of a republican system? That's the question Wendy Gomez is asking.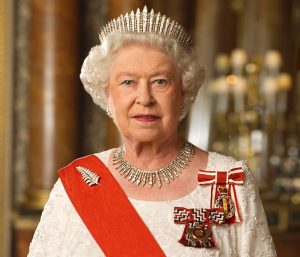 For Mayor Eric Adams,
Woman Is Boss

by Rosa Edwards.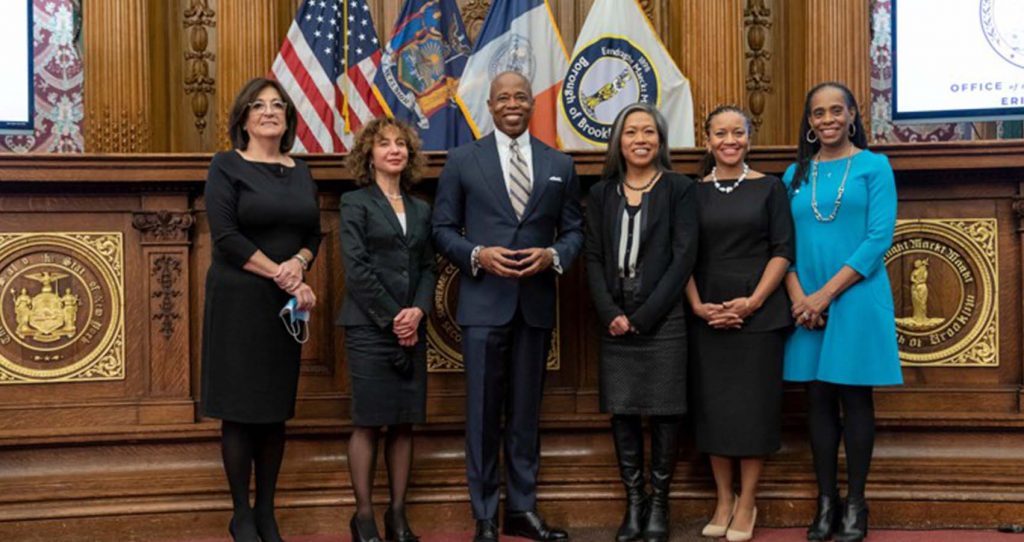 The passing of two Caribbean heroes:

The world knew

Sidney Poitier. 

Enjoy this article from a Caribbean perspective Sidney Zoe.
The world may not have known of the
Calypsonian Bomber

but calypso fans of another generation did. But his passing at 93 was felt by calypso fans worldwide. Enjoy Dr. David Brizan tribute.
Why not support our magazine by sending us a contribution; we will send you this edition in print or digital (your choice) and upcoming editions in 2022.  Kindly send us a donation to help sustain this 45-year-old magazine.
www.everybodysmag.com.