"There was no wedding cake, no speeches, nor photographs taken. All I have from that day is the two-foot-long piece of paper with our names on it to show that I became a wife on March 15, 1957."
It is quite possible, nobody on that blissful day, including the newlyweds, expected that Pat and Vincent's names will be carved forever in the music history of Jamaica and in international reggae archives.

Bunny Wailer
The claim that Blackwell rebranded the Wailers and renamed it Bob Marley and the Wailers is misinformation. When Blackwell brought Bob, Bunny and Peter for a tour of England, the trio had already named the group, Bob Marley and the Wailers.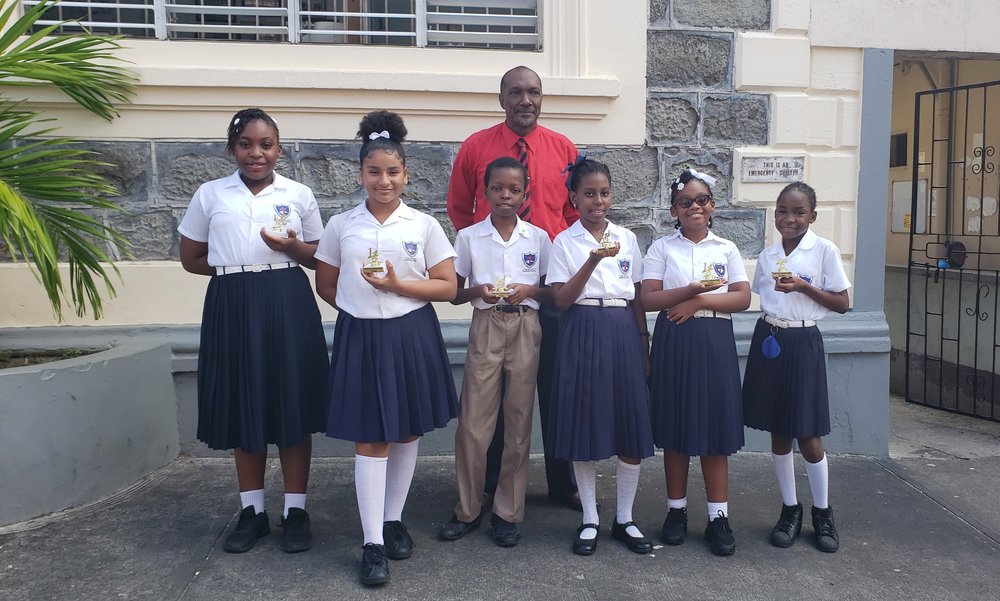 COVID-19 ESSAY

– In November 2020, Grades 5 and 6 students at the St. George's Anglican Senior School, St. George's, Grenada, were invited to participate in an essay-writing competition. The topics were "Covid-19 and Me" for Grade Five students and "How Covid-19 Changed My Life" for Grade Six. The competition was sponsored by Mrs. Helen Jean Alexander, an alumnus residing in Canada.